My whishes
I want to look at mysterious stars in space every day. I hope my dream will come true and I will buy a telescope. I admire high fashion! My favorite fashion house is Louis Vuitton. That's why I want this awesome handbag.
A little bit about me
My room rules
Live yourself wide open to feel & experience everything!
You can have everything you want if you can out your heart and soul into everything you do.
Only for Fan Club subscribers

Only for Fan Club subscribers

Only for Fan Club subscribers

Only for Fan Club subscribers

Only for Registered Users

Only for Fan Club subscribers

Only for Fan Club subscribers
Videos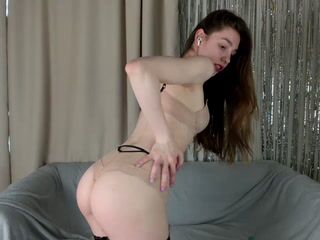 Only for Registered Users
02:41
teasing in beige tan lingerie+stocking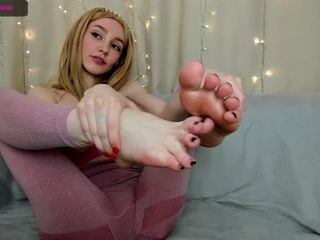 Only for Registered Users
00:52